About
The department wellness committee is a group that works at the department level and interfaces with the IISc Wellness Centre. The role of the department level committee are:
Facilitate discussions on mental health issues within the department
Act as local contact points for any members (students/faculty/staff) seeking information or help on mental health
Direct the members of the department to resources offered by the IISc wellness centre
Convey departmental feedback to the Wellness Centre
Maintain confidentiality
---
Team
Faculty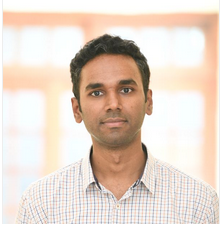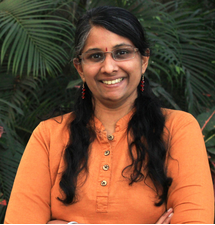 Students
---
Events
---
Policies
All issues are treated confidentially, unless you request otherwise.
In general, you issue may be discussed by the committee as a whole. However, if you prefer, feel free to approach only one person, or a smaller part of the committee for discussions. Please inform the person approach about your confidentiality preferences.
We may inform the IISc wellness committee if the situation warrants direct intervention by them.
---
Resources
Details of the IISc Wellness Centre can be found at https://wellness.iisc.ac.in/
Few of the confidential resources that are available for all members of the IISc community are:
Mental health emergency hotline: 080 4711 3444
There are two Full-rime Counsellors available at IISc - Shreedar and Savitha. You can visit them at the First floor of the Faculty club
Online counseling services available through YourDost. Details on how to access this service can be found on the IISc Wellness Centre website
IISc Wellness Centre also organizes workshops and lectures on various issues. Details of these events can be accessed at https://wellness.iisc.ac.in/index.php/calendar/
Other IISc Committees:
ICASH (Internal Committee Against Sexual Harassment) Website:https://iisc.ac.in/icash/
Students Affairs Advisor and Student Counsellors (Chair: Prof. Satish Kailash)
Complaints on case-based discrimination (Chair: Prof. Jayabaskaran of Biochemistry Department)
Posters:
---
Feel free to approach us at anytime. Earlier the better!
You can approach any one or more members of this committee
You can reach us by email, office phone number (avaiable in the IISc telephone directory) or find us in the department!
You can also directly contact the IISc wellness centre (Email: support.wellness@iisc.ac.in)
You can also use any of the IISc Wellness Centre resources directly
Other emergency numbers:
IISc Health Centre: 080 2293 2227
Ramaiah Hospital: 080 2360 9999; 080 2360 8888
---