As the name suggests, this event happens on the 4th Friday of the month. It is an evening for games, demonstration of talents and other activities to get know each other better.
Past Events
---
October 22nd, 2020
1. Fun-filled quiz session on Kahoot
2. Power-packed rapid fire round to get to know each other better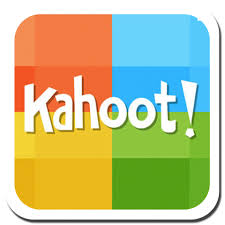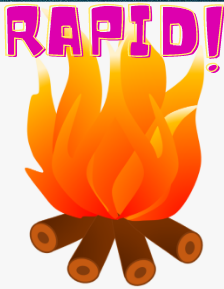 ---
December 28nd, 2020
A rapid chess tournament to exercise those neurons!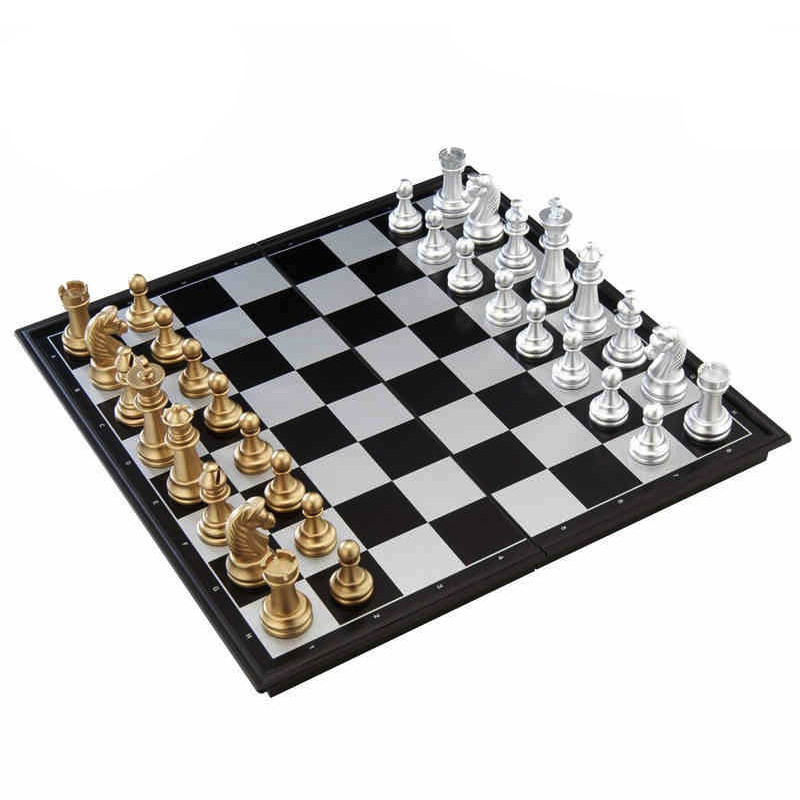 ---